STEP 1 – Go to Playstore and install Patient Medical Record – Doctor At Work Plus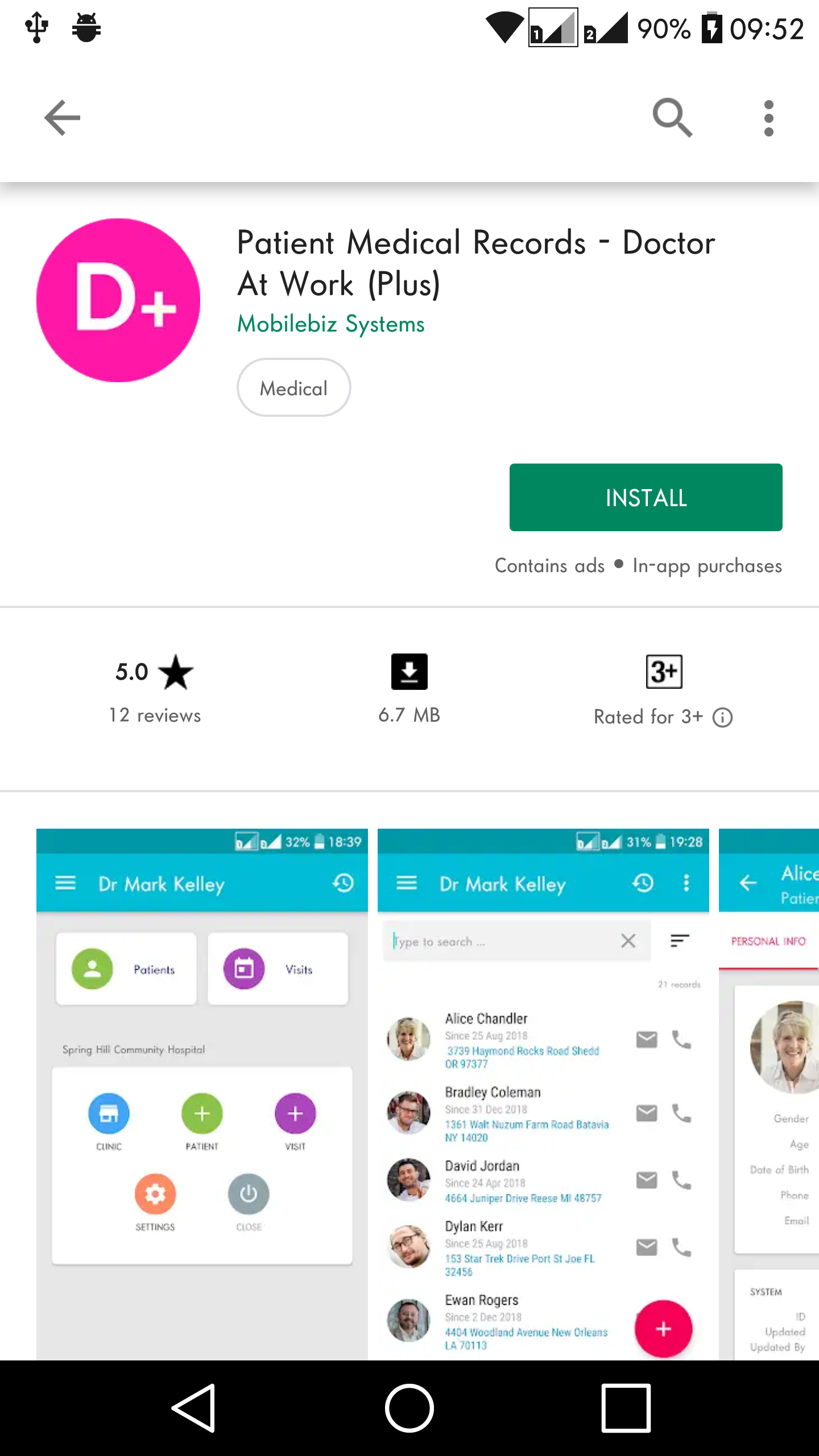 STEP 2 – Then enter the doctor's name and email.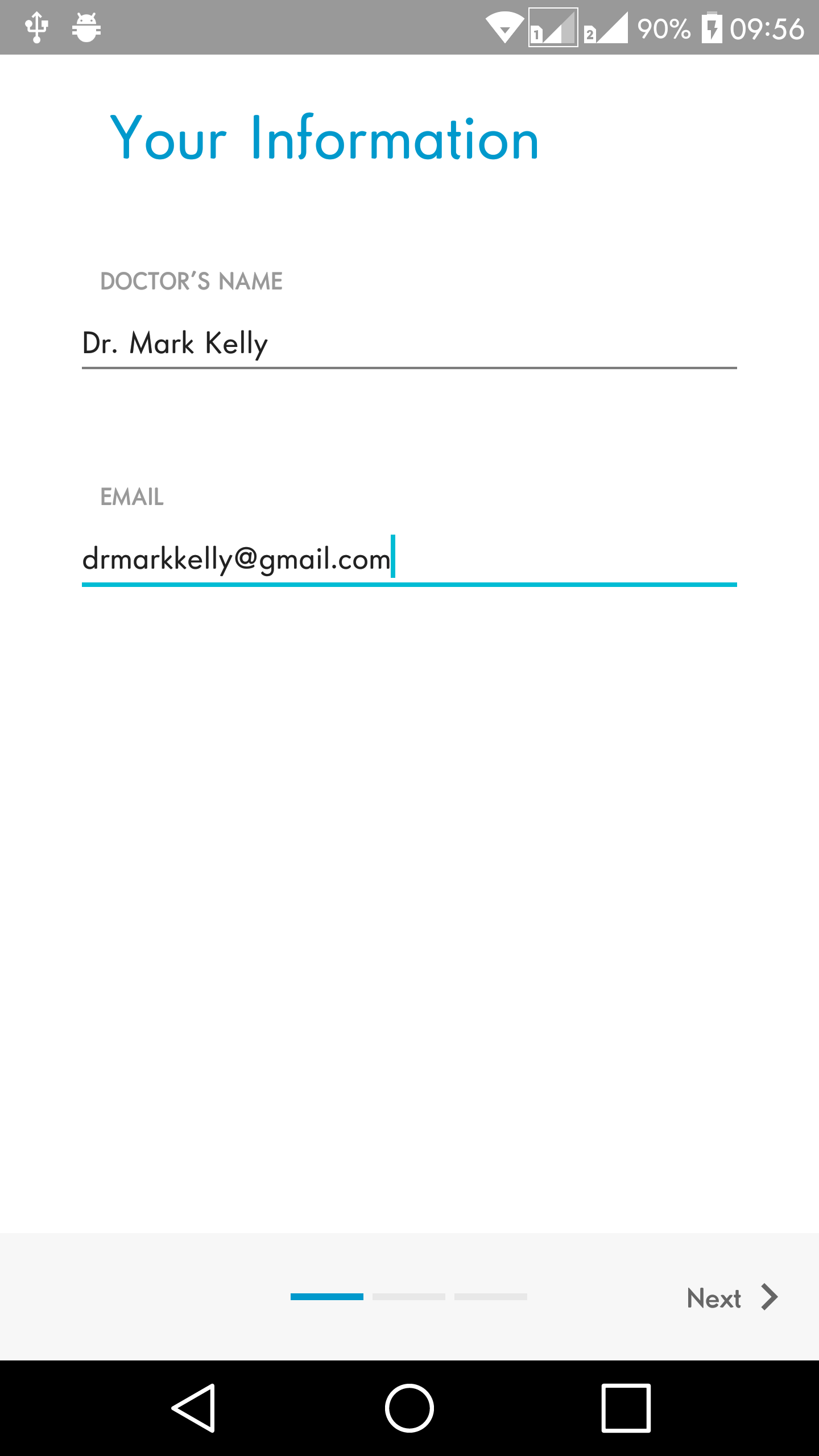 STEP 3 – Then enter the clinic, address and phone details
STEP 4 – Then review the entered details. Once data are confirmed, click Finish.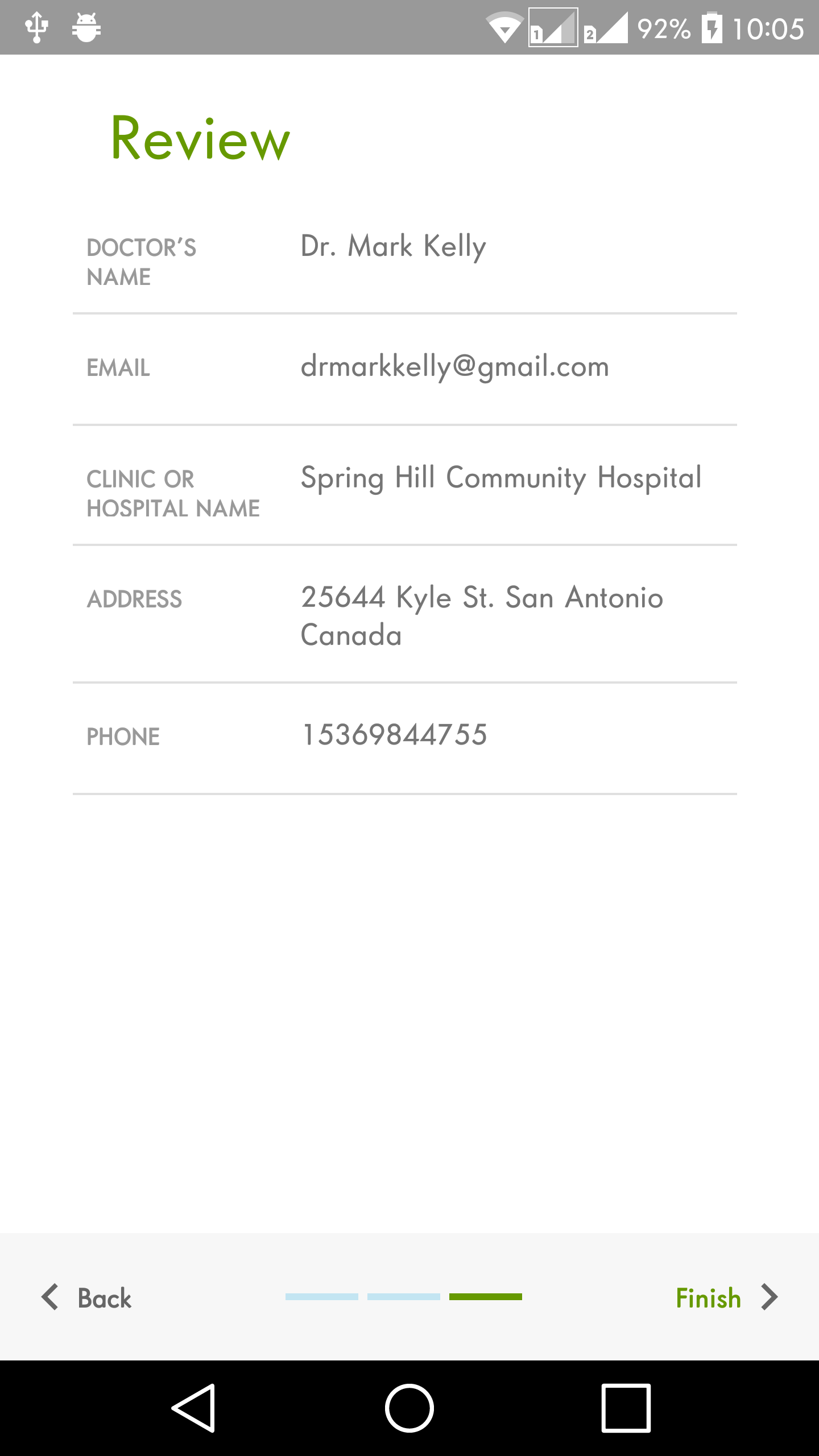 STEP 6 – This will display your dashboard, and you can start entering patients and appoitments.