Step 1: Access the appointment list > click on the side menu of the appointment.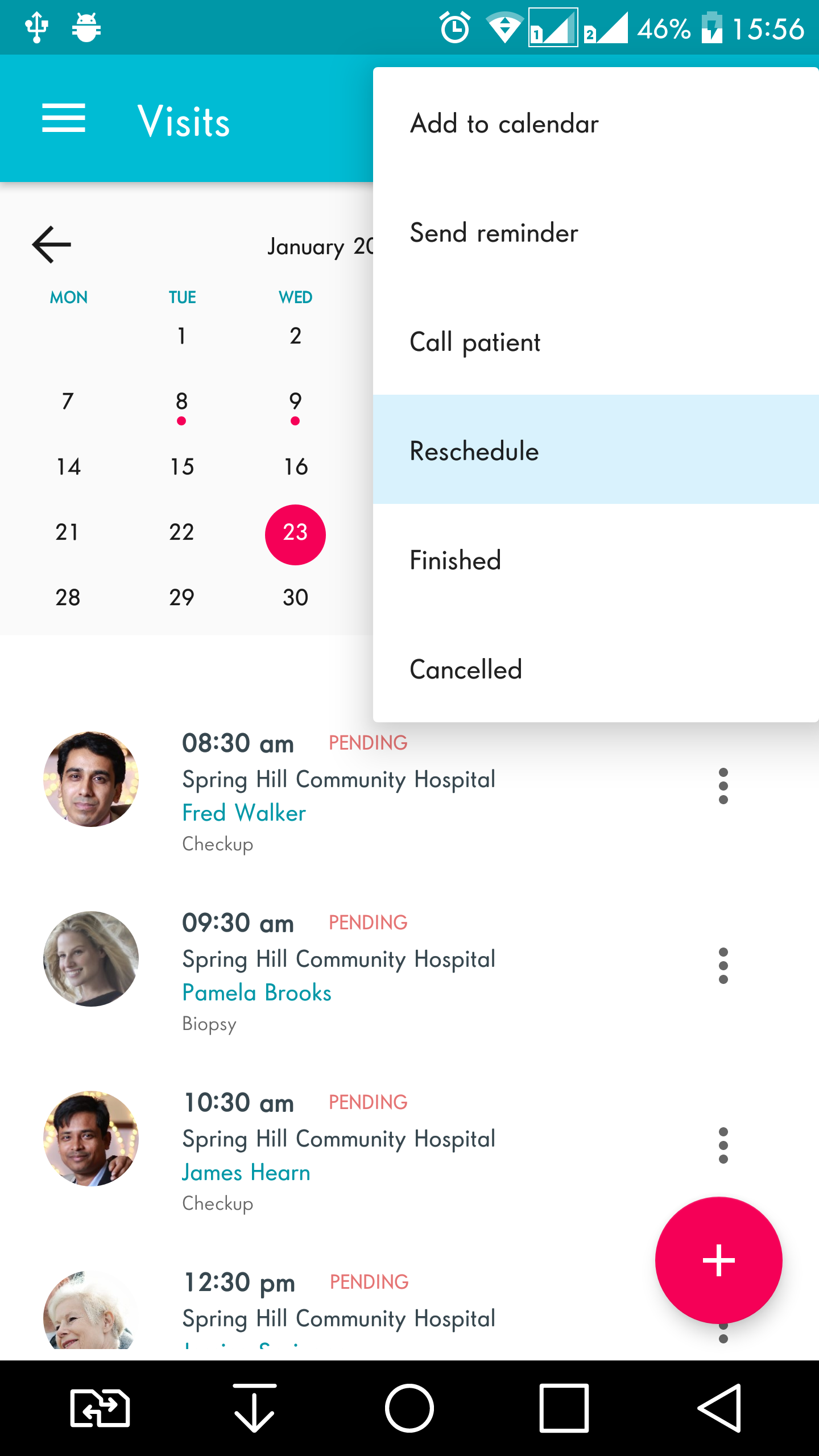 Step 2: Change the appointment to a date/time you agreed with the patient.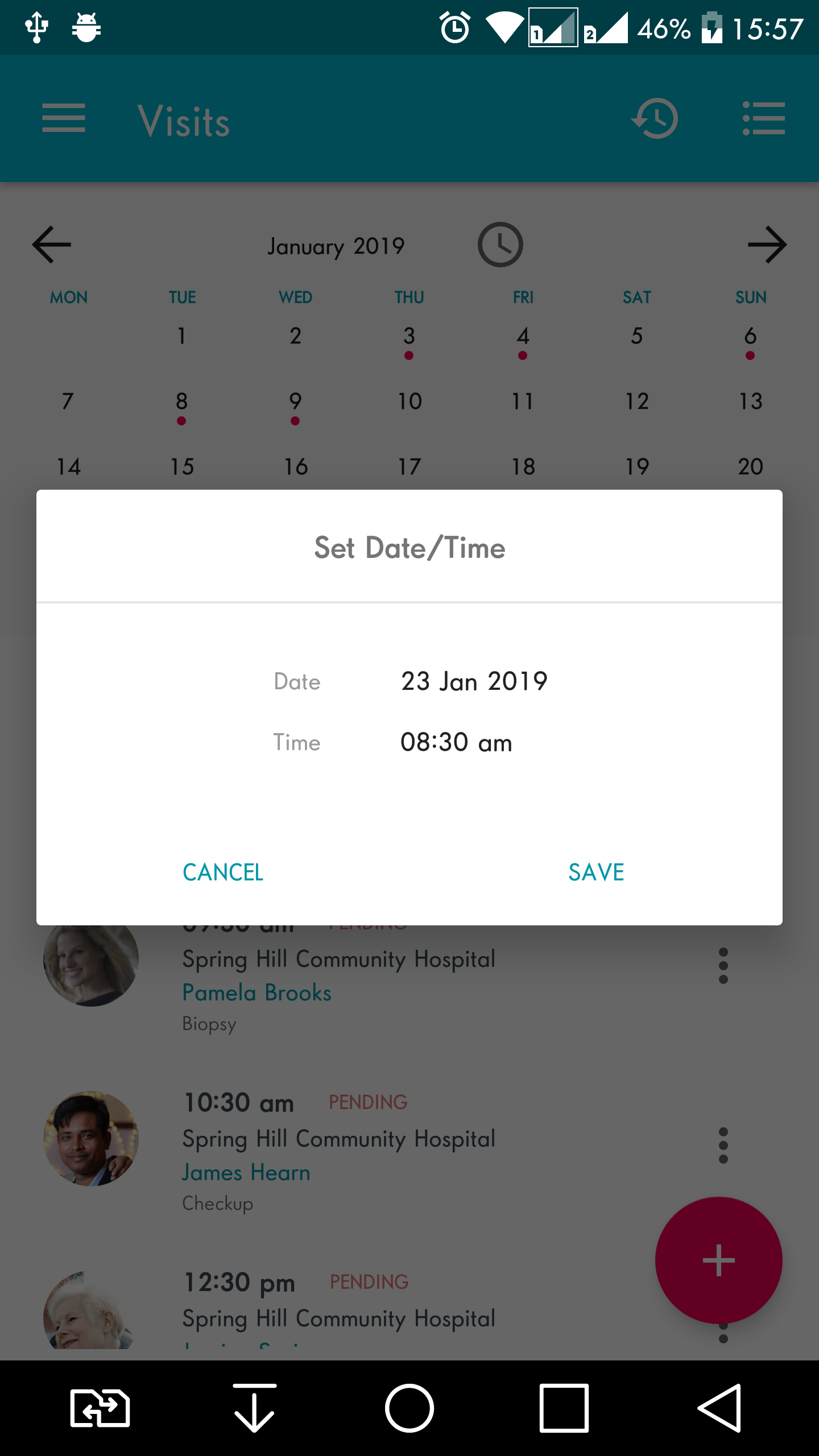 Step 3: Choose the new date and press OK.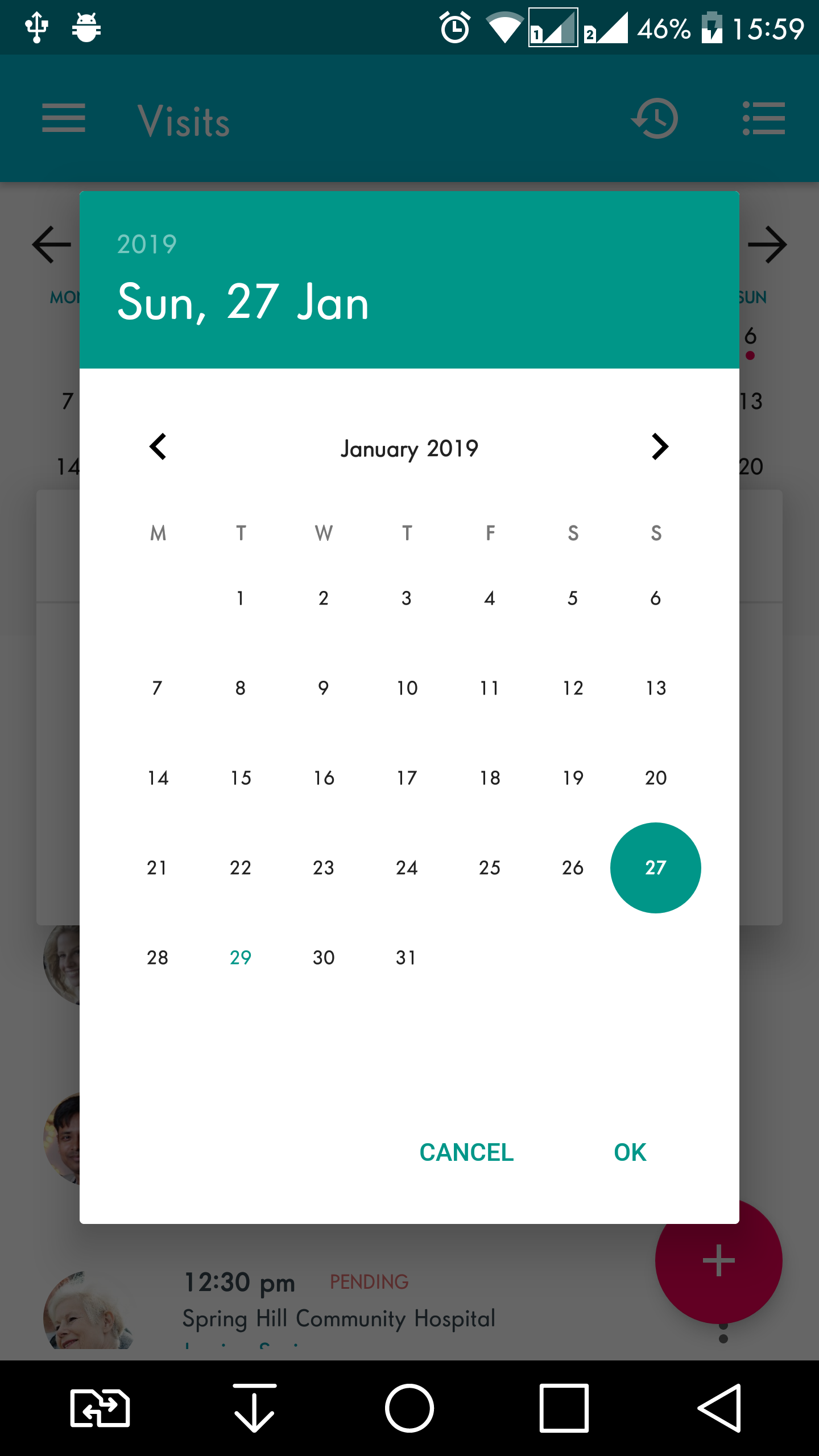 Step 4: Choose a new time and press OK.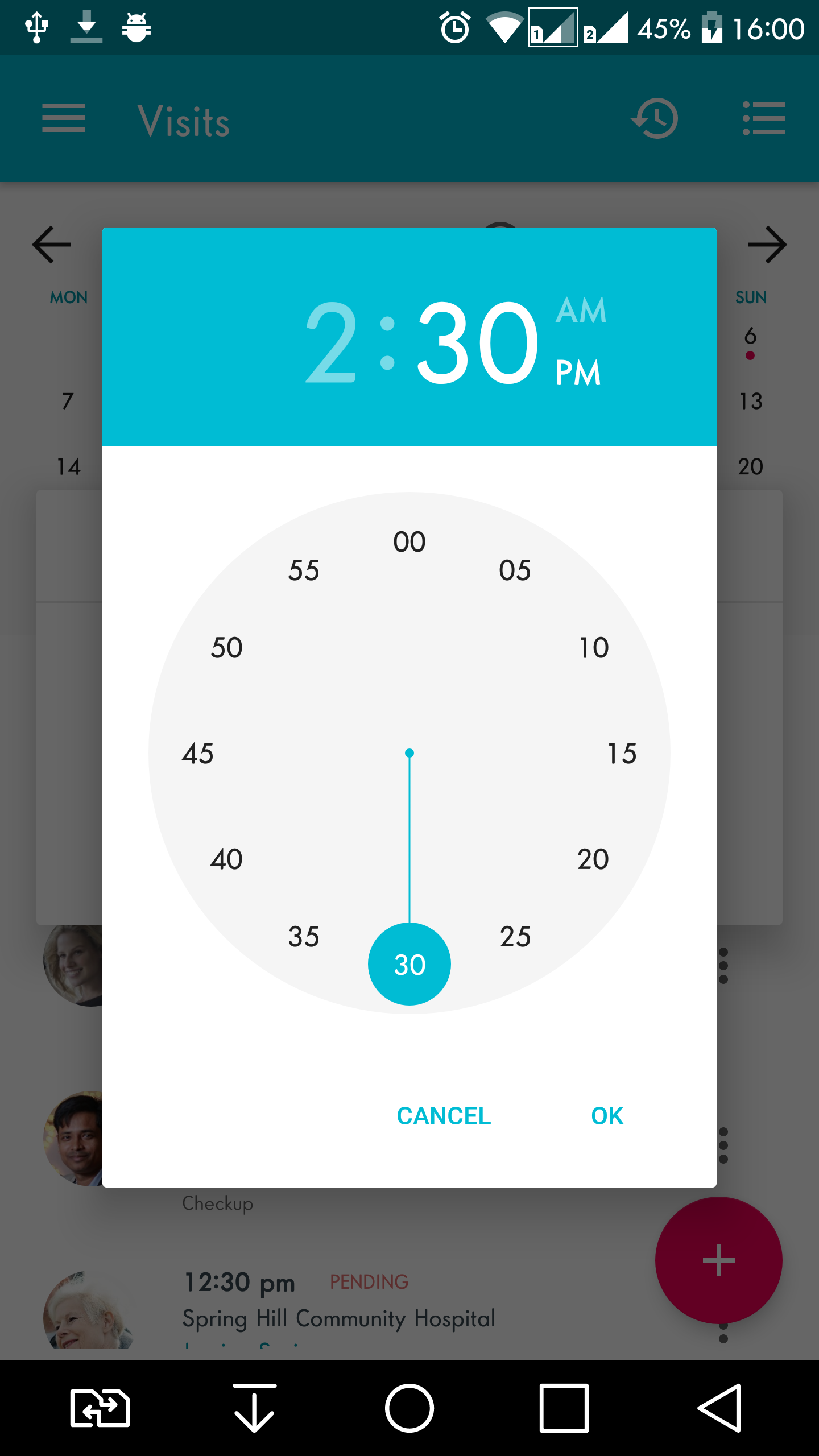 Step 5: Then click on SAVE.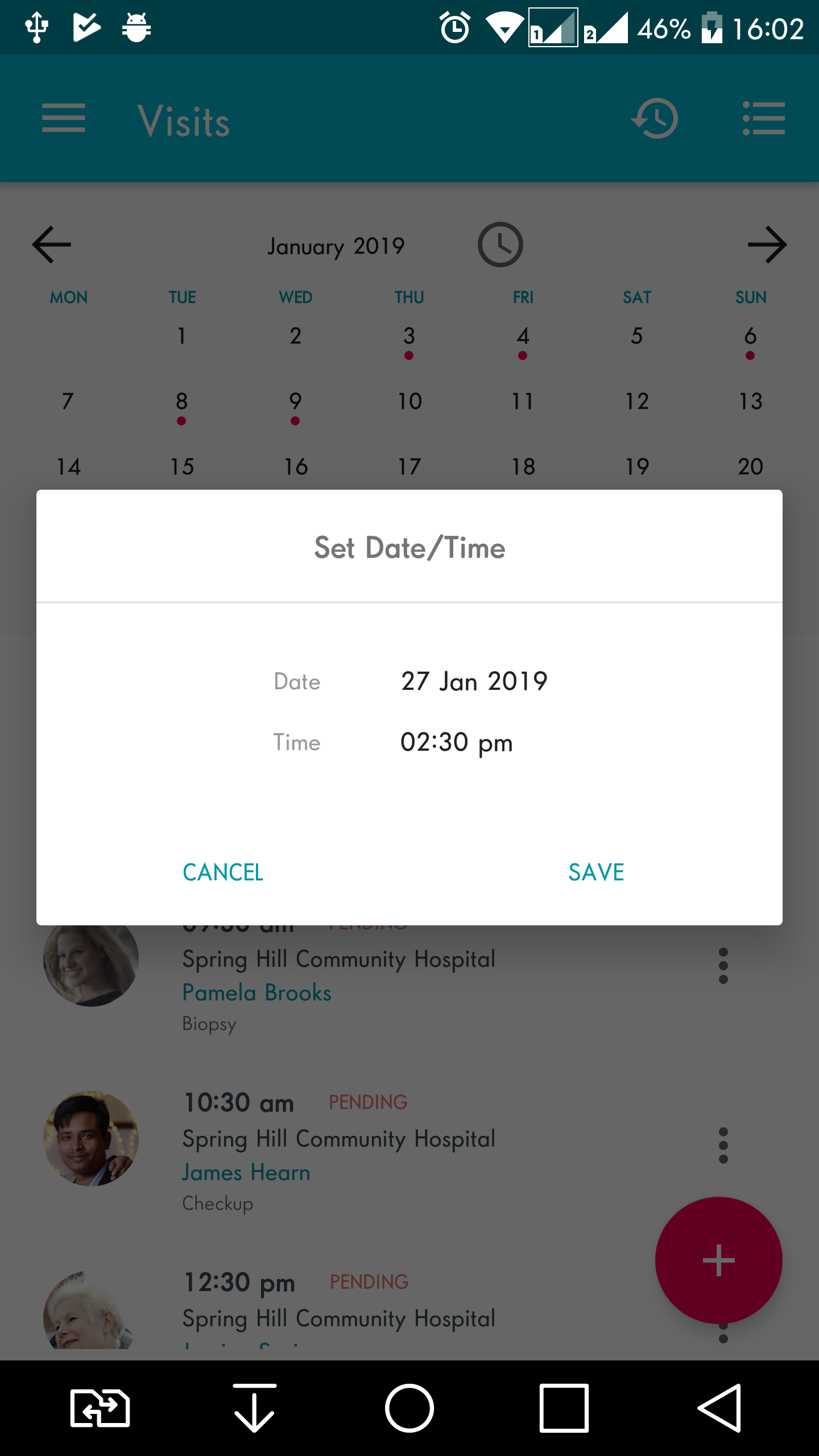 Step 6 : The appointment has been rescheduled.