(1) Open an existing patient record. Click the person icon to start adding picture.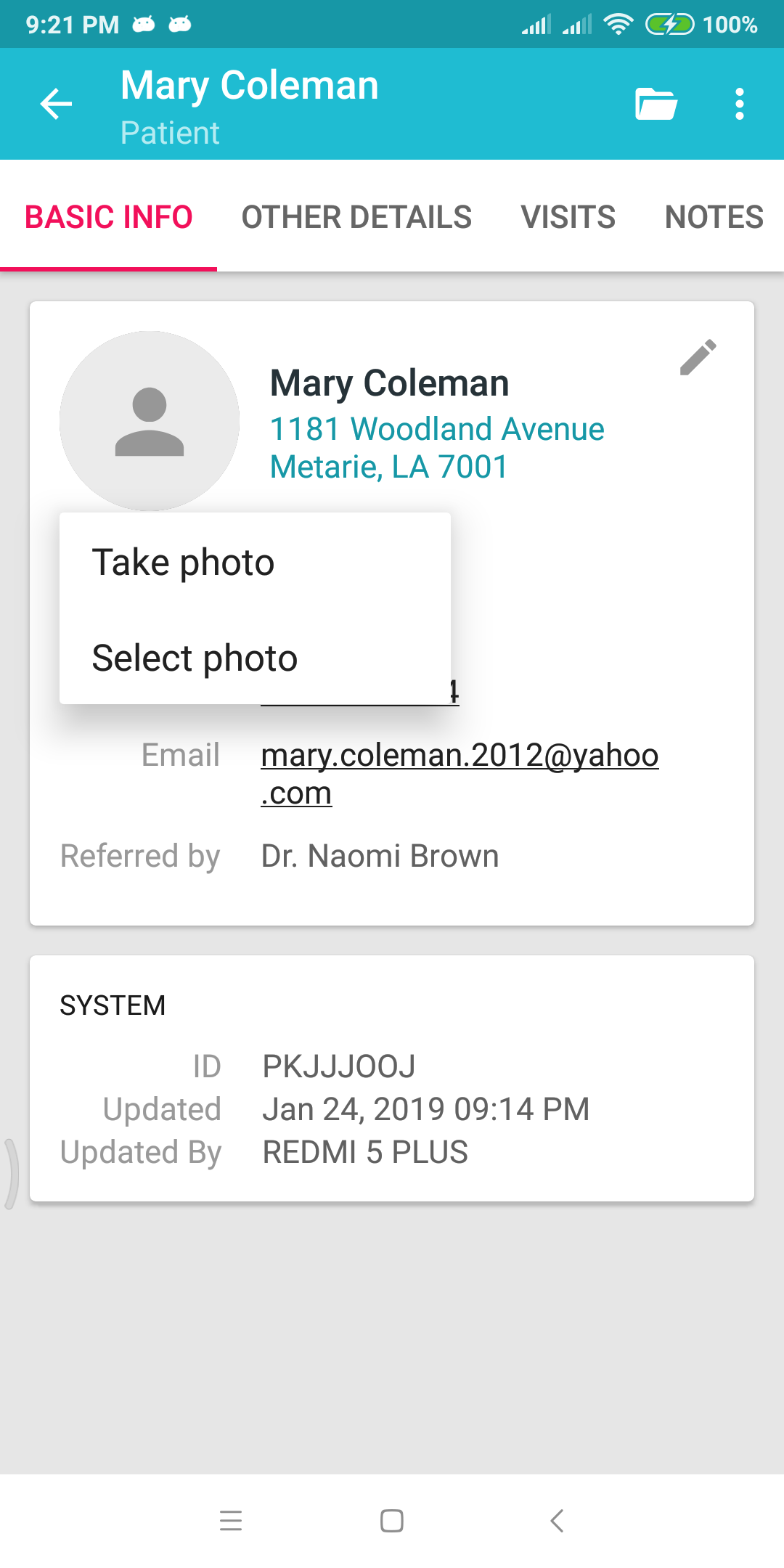 (2) Take the patient's photo from your camera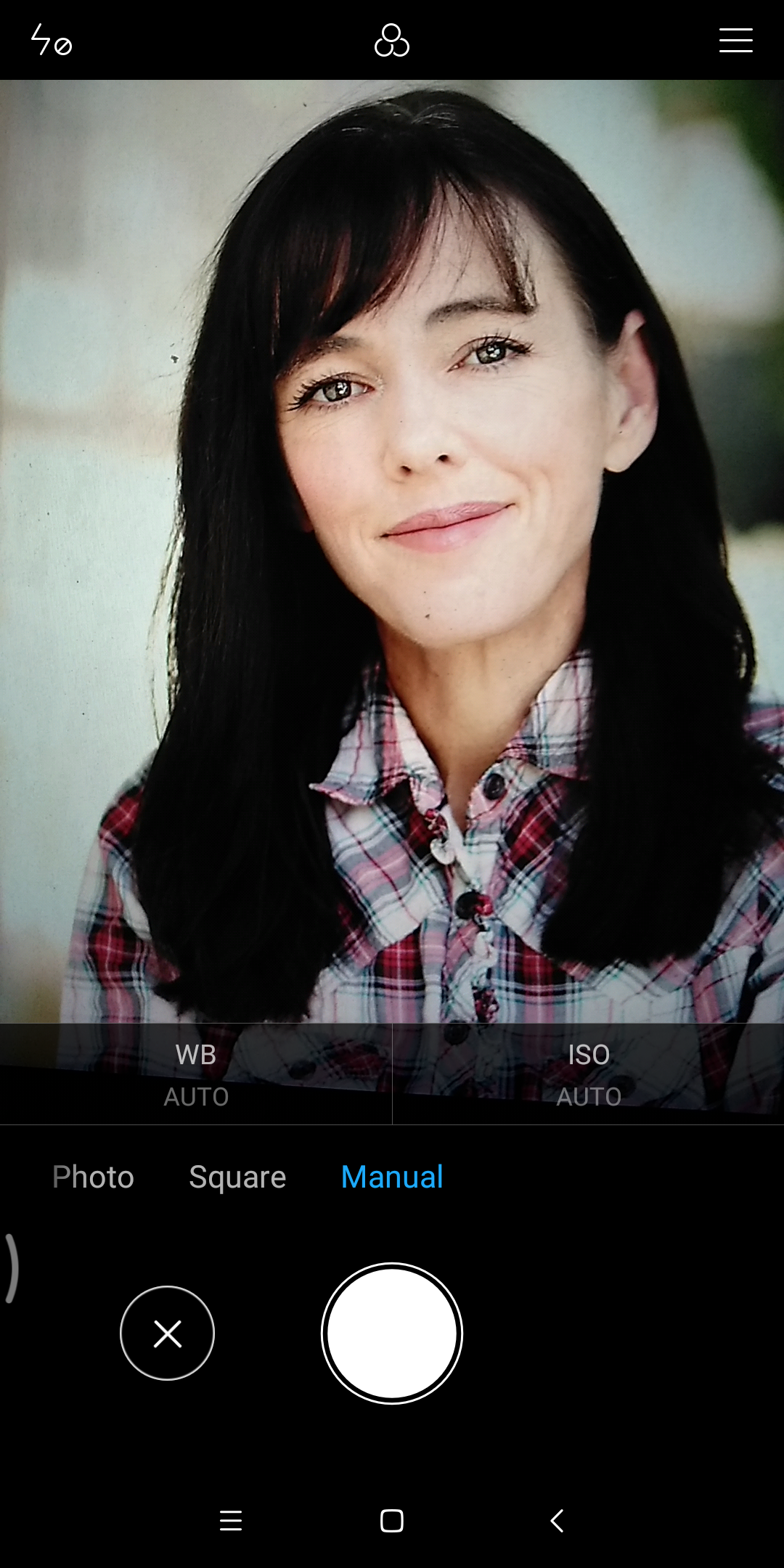 (3) Edit the photo to focus a specific area you want. Hit the check icon (on top right) when done.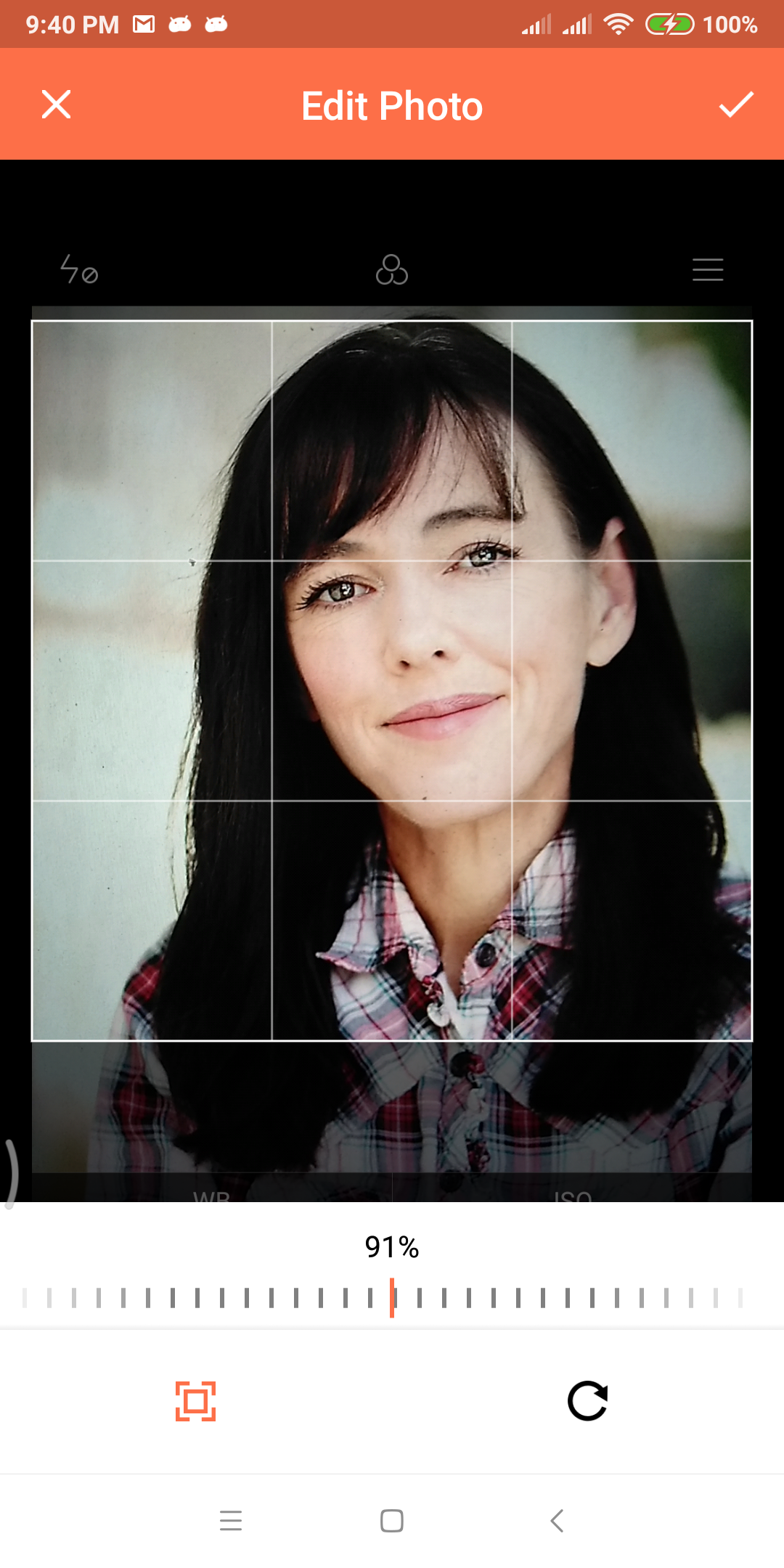 (4) And your patient now have a photo on it.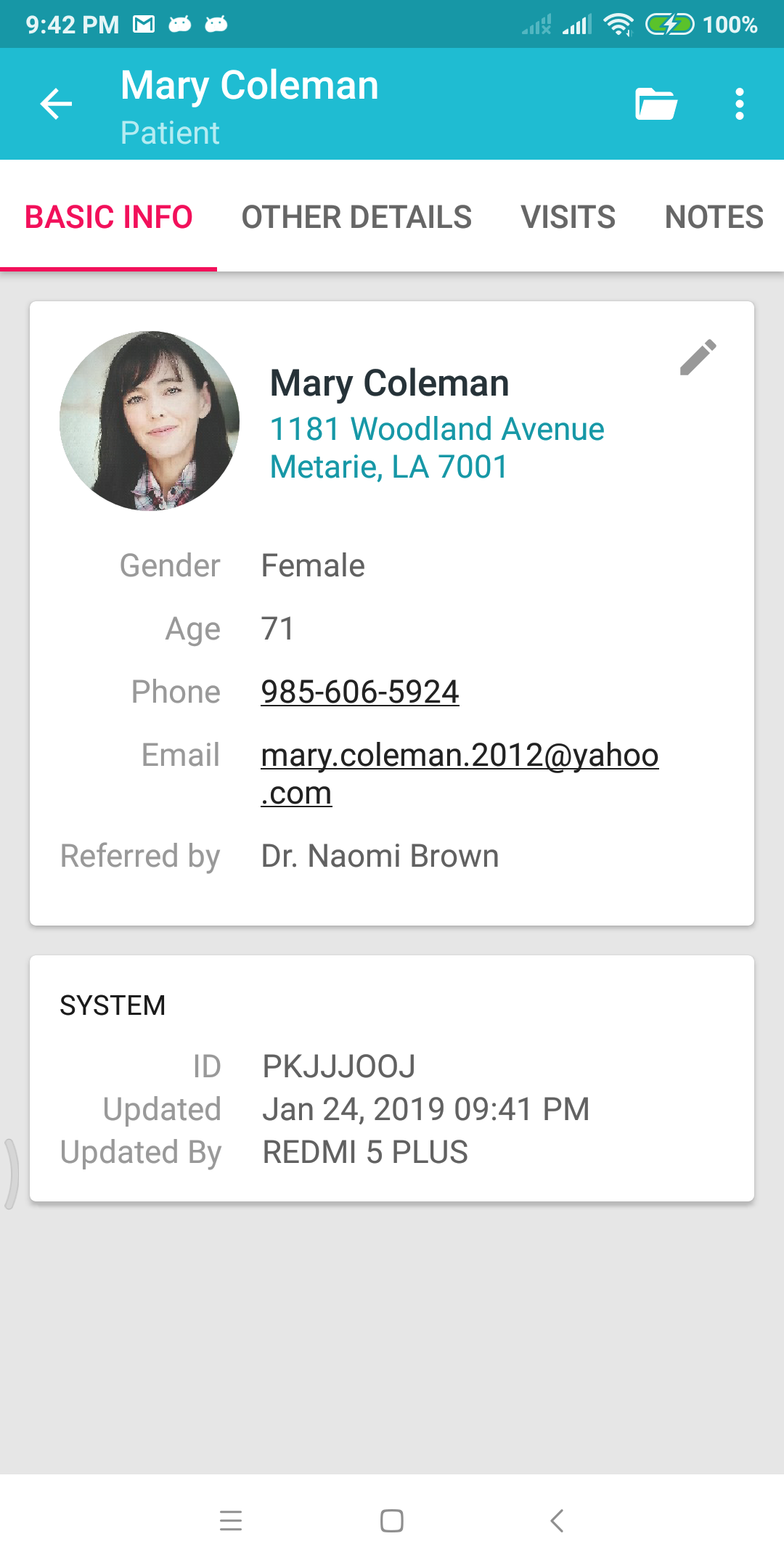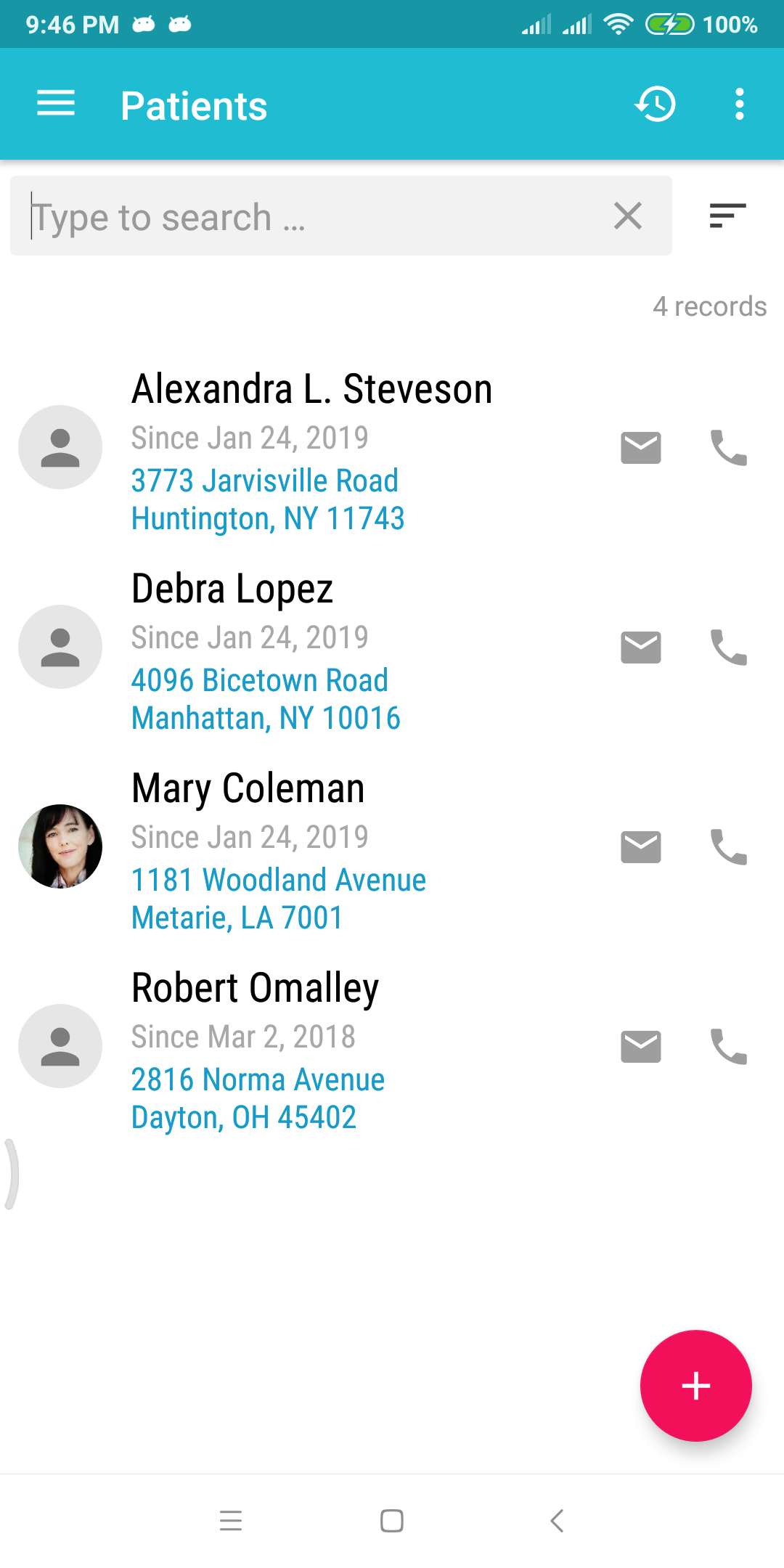 You can also do the same same steps of editing a picture from an existing photo saved on your device or Google Drive folder.